WOMEN'S FOOTBALL AWARDS 2023
HEADLINE SPONSOR SHEIN
SUPPORTED BY Klarna

Thursday 25 may 2023
HOSTED BY Eni Aluko & Jamie Carragher
WOMEN'S FOOTBALL AWARDS 2023
HEADLINE SPONSOR SHEIN
SUPPORTED BY Klarna
Thursday 25 may 2023
HOSTED BY
Eni Aluko & Jamie Carragher
The Women's Football Awards brings together the biggest personalities from world football.
Taking place in London on Thursday 25 May, hosted by Eni Aluko and Jamie Carragher, the flagship ceremony will recognise women footballers as well as the brands, businesses and grassroots organisations making a positive difference to the growth of the sport.
This is Europe's biggest celebration for women in football. Be part of it.
"The Women's Football Awards will celebrate the success of women in football in the UK and all over the world. This is a major event which will shine a light on the success in the game and the people, brands and organisations which support its growth. It is fantastic to be part of it."
Beth Mead
Euro 2022 winner
Arsenal and England forward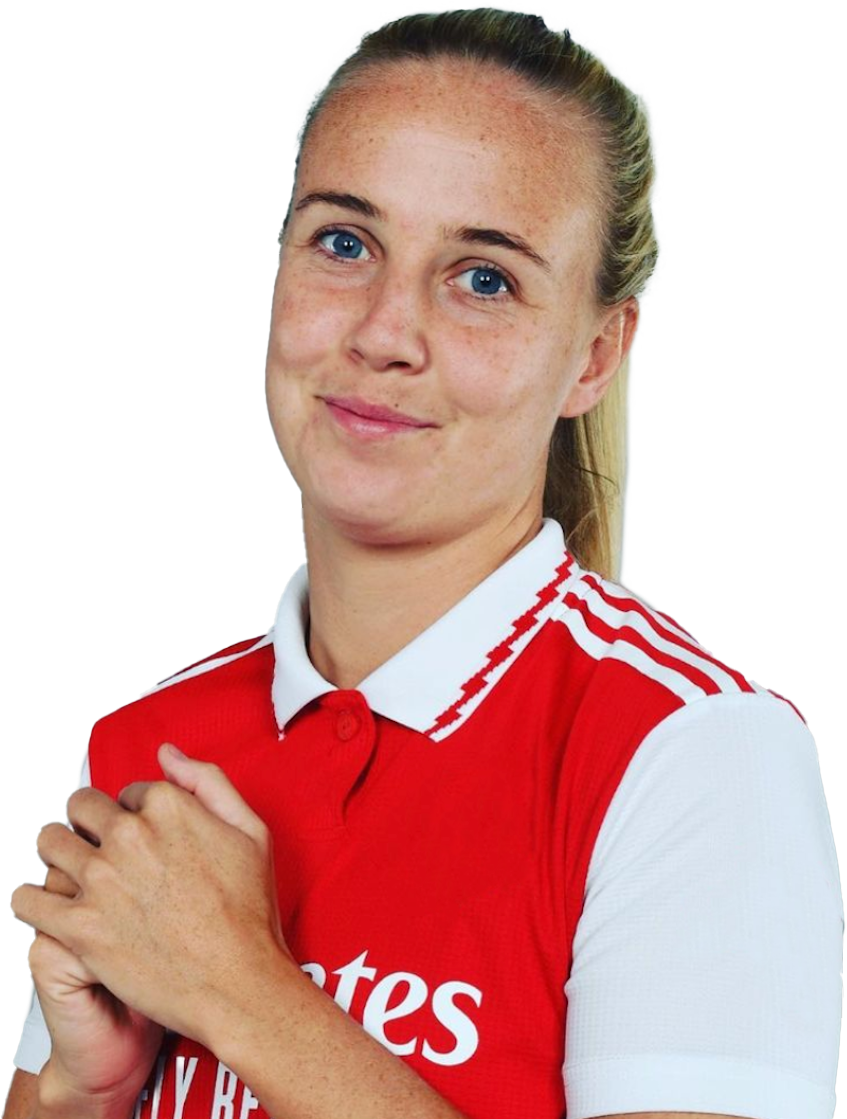 "The Women's Football Awards will celebrate the success of women in football in the UK and all over the world. This is a major event which will shine a light on the success in the game and the people, brands and organisations which support its growth. It is fantastic to be part of it."
Beth Mead
Euro 2022 winner
Arsenal and England forward