Women's Football Awards
Europe's biggest awards event celebrating outstanding achievement in women's football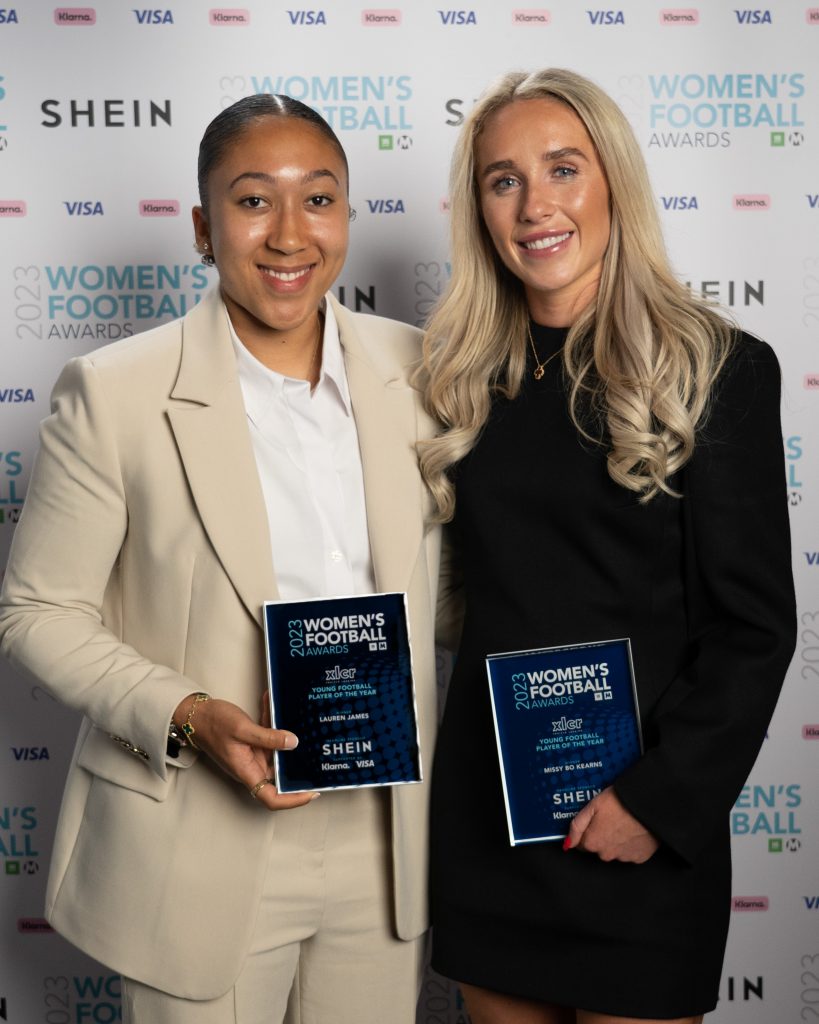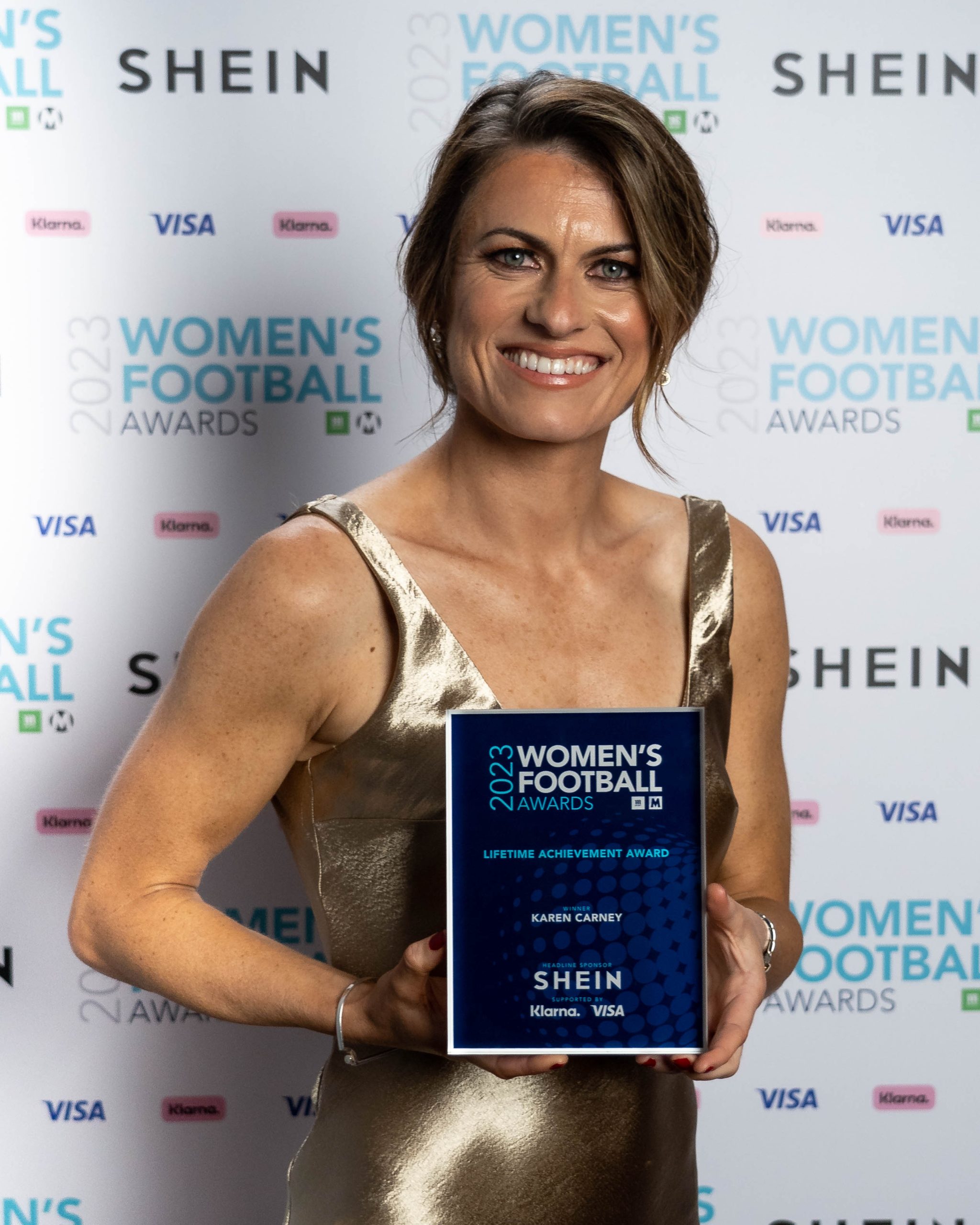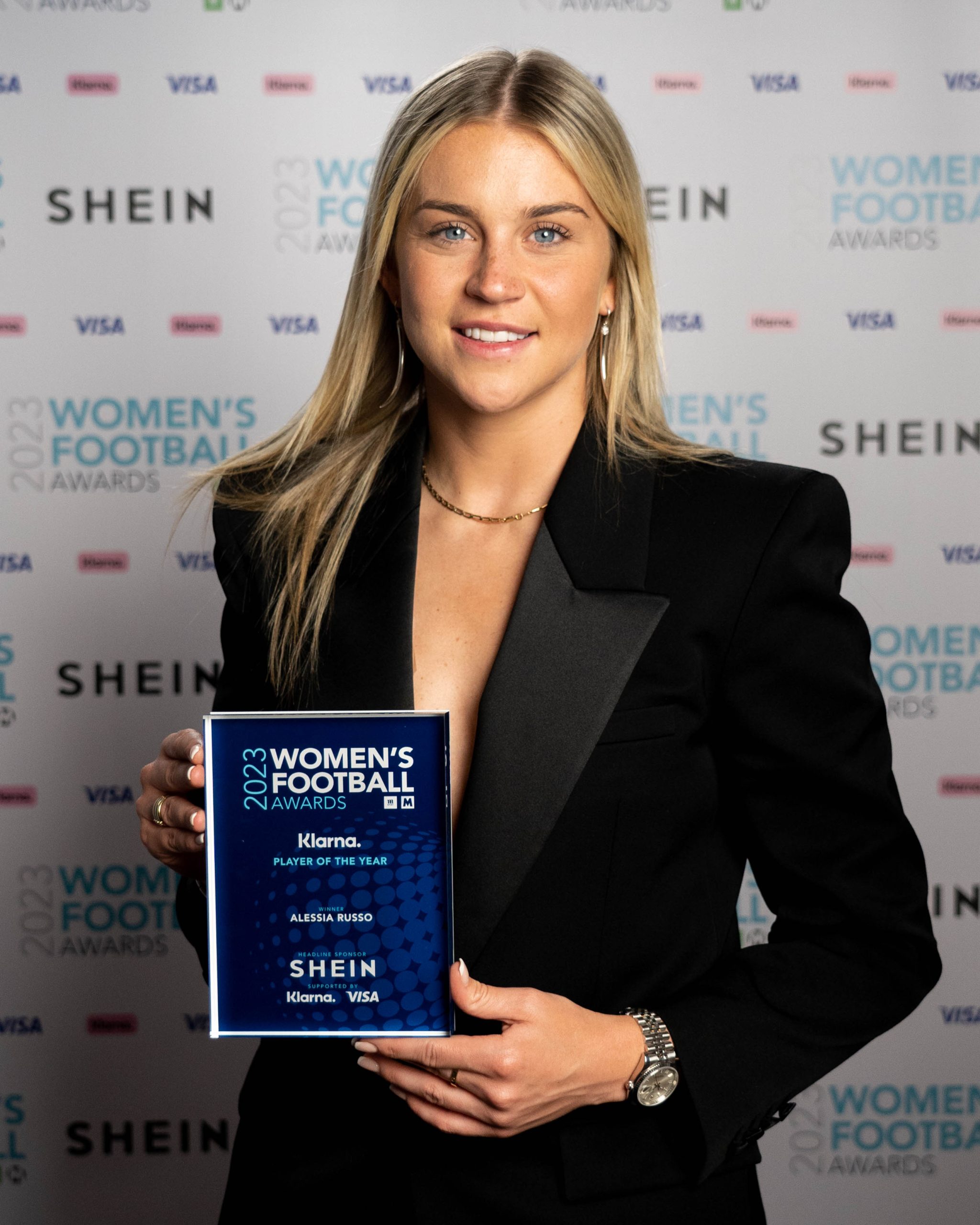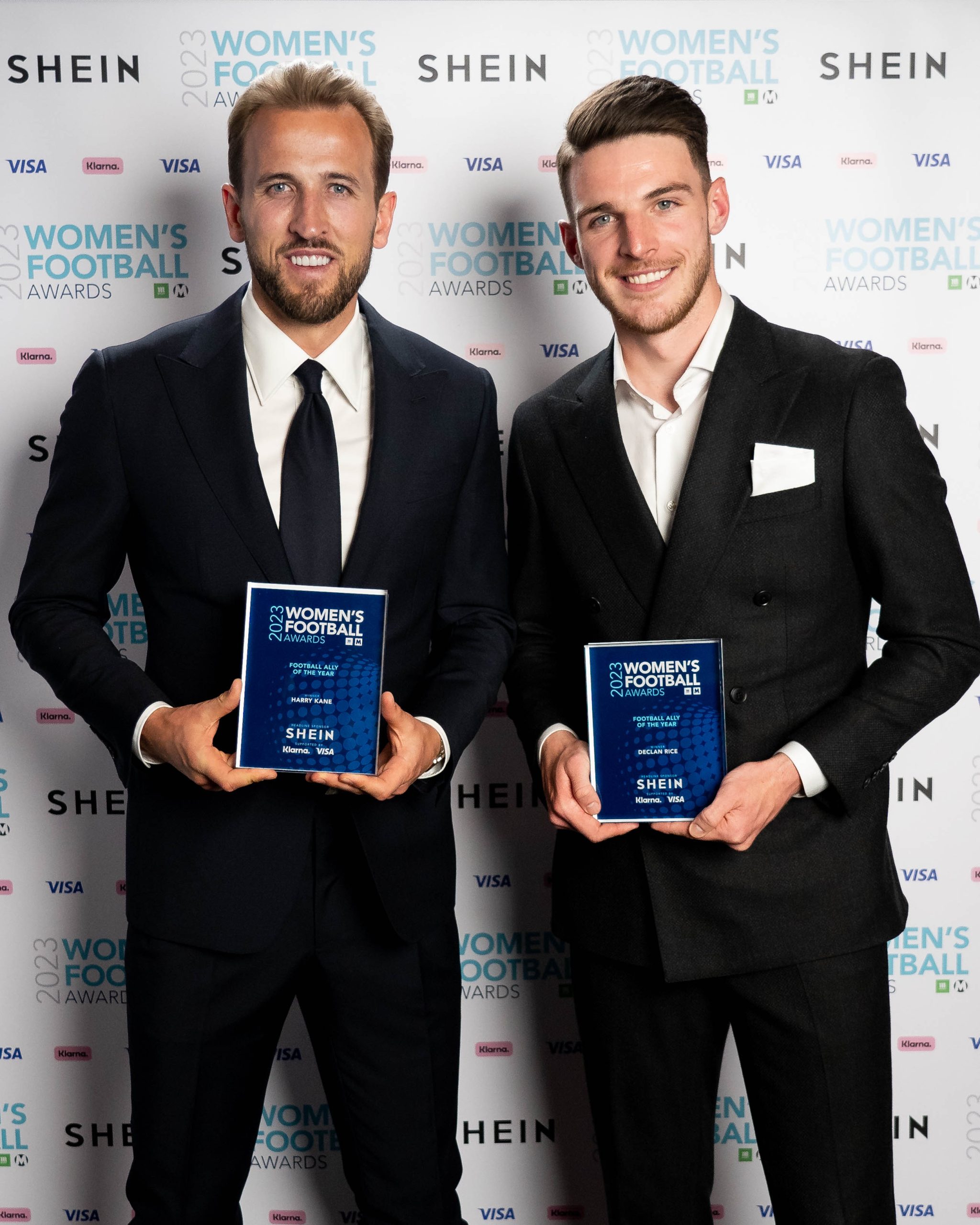 The Women's Football Awards celebrates all-levels of the game – from grassroots greatness to the superstar players on the pitch.
Launched in 2022, in association with Daily Mail Sport and Metro, this is Britain and Europe's biggest awards event for women's football.
The ceremony recognises the people, organisations and brands with a track record of promoting the sport and attracts the biggest names in world football.
A star-studded ceremony marked the first Women's Football Awards in London in May 2022.
The next event will take place in Spring 2024. Be part of it.
"The Women's Football Awards celebrate the success of women in football in the UK and all over the world. This is a major event which will shine a light on the success in the game and the people, brands and organisations which support its growth. It is fantastic to be part of it."
Beth Mead
Euro 2022 winner
Arsenal and England forward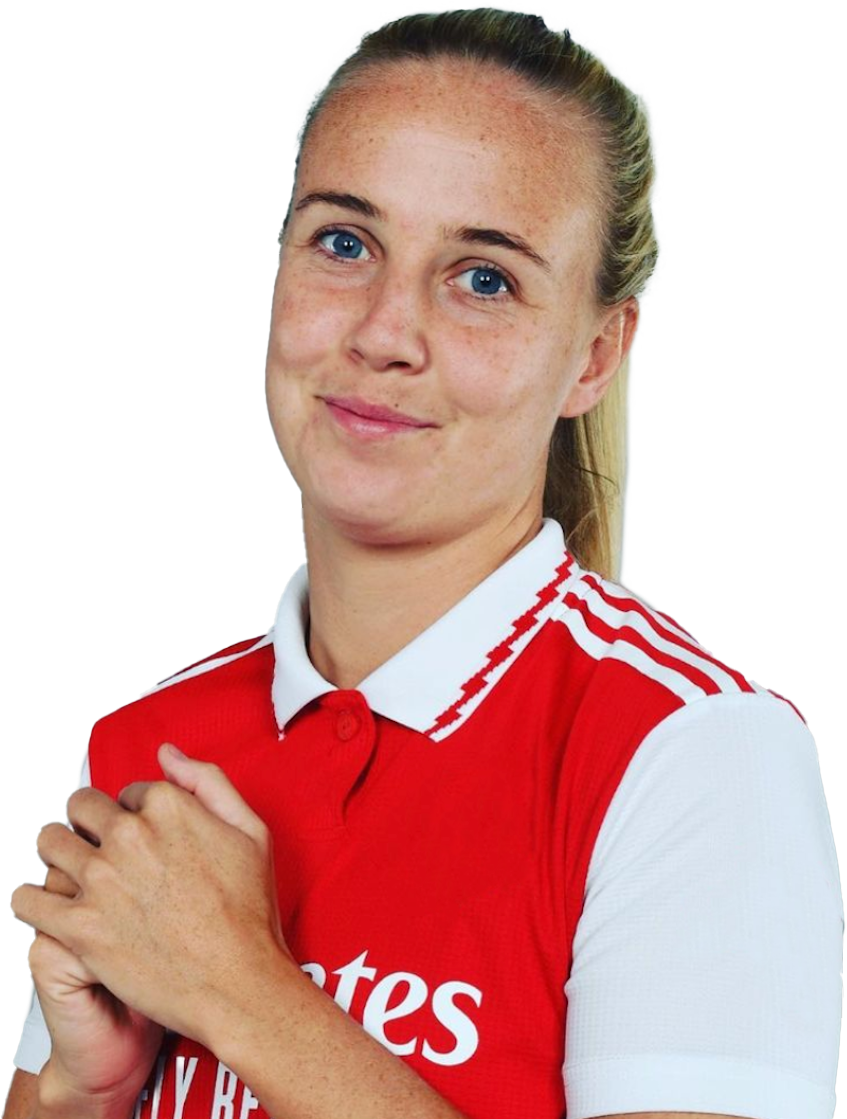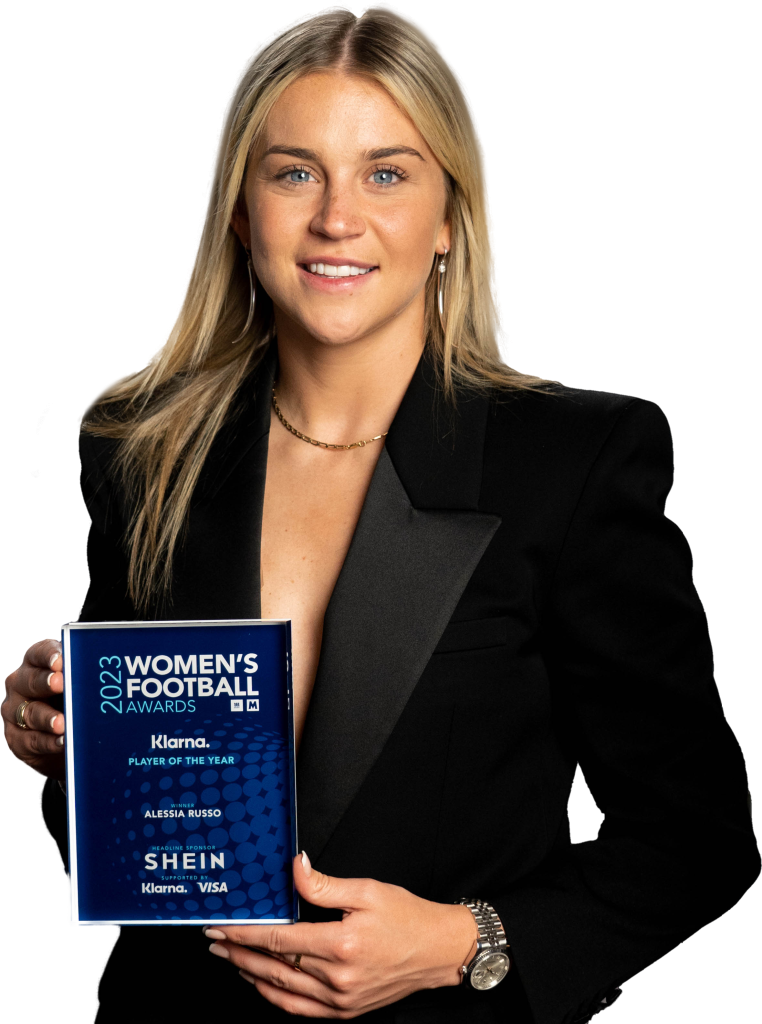 "This is about celebrating what us women can do. The Women's Football Awards bring together all different organisations supporting the game and we are super grateful for it. It is an amazing time to be involved in women's football right now."
Alessia Russo
Manchester United & England
"These awards are about shining a light on the players and the people off the pitch who are doing phenomenal work to grow women's football. The Women's Football Awards are now a huge annual event and are going to get even bigger every year. It is fantastic to be part of this."
Eni Aluko
Former Chelsea & England International